Current Project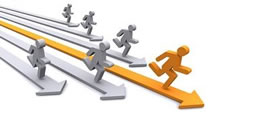 I am currently available for work in England or Australia.
Blog Updates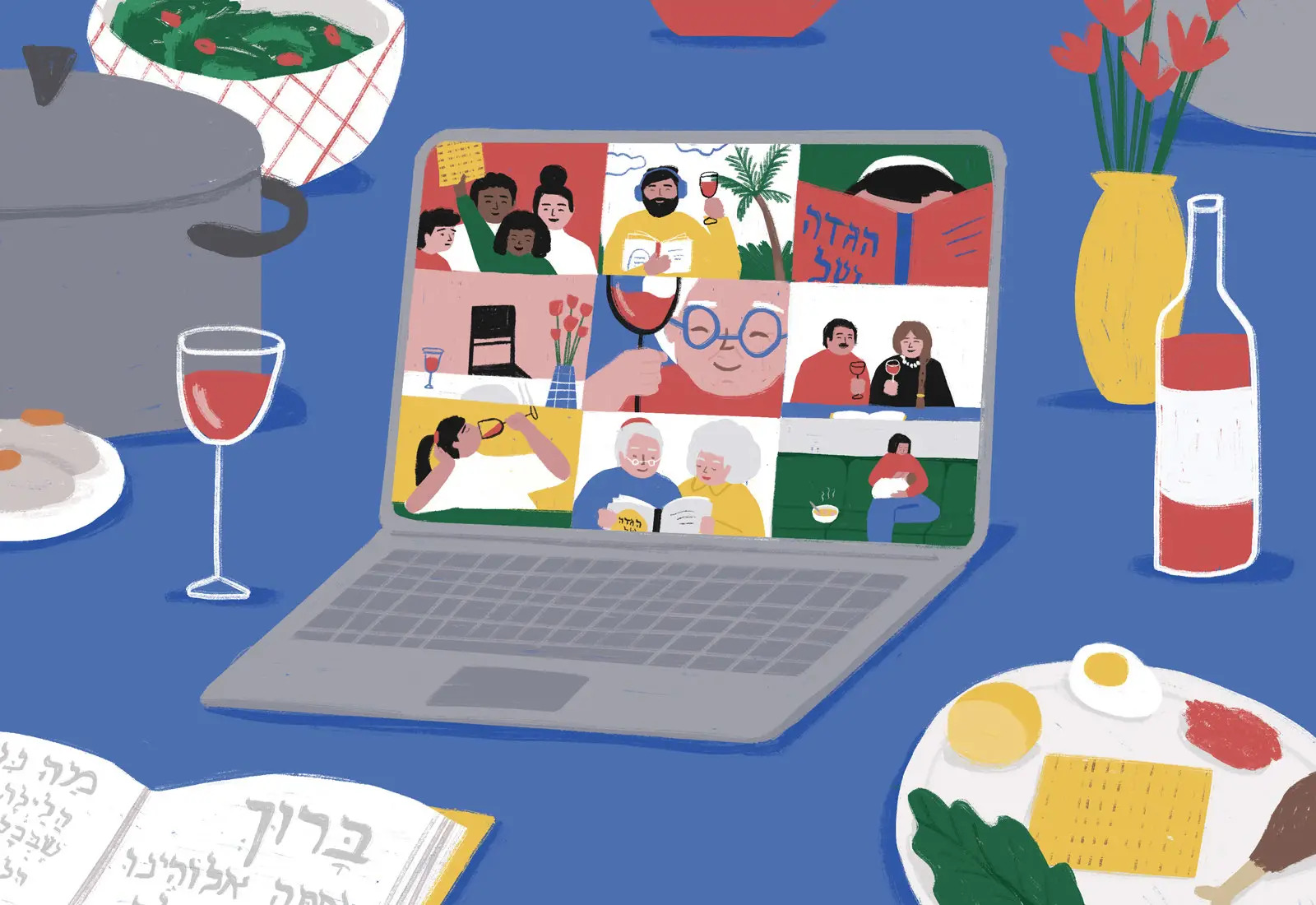 Passover Seder Zoom.

We are in full zoom and house party mode so why not an early morning Seder over Zoom.

It was great to see my family in Spain and England and get to hang out for a few hours during this time of isolation.
Posted: Wednesday, April 8, 2020
Get In Touch

BLOG
www.51mon.co.uk