Current Project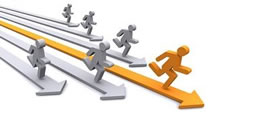 I am currently available for work in England or Australia.
Blog Updates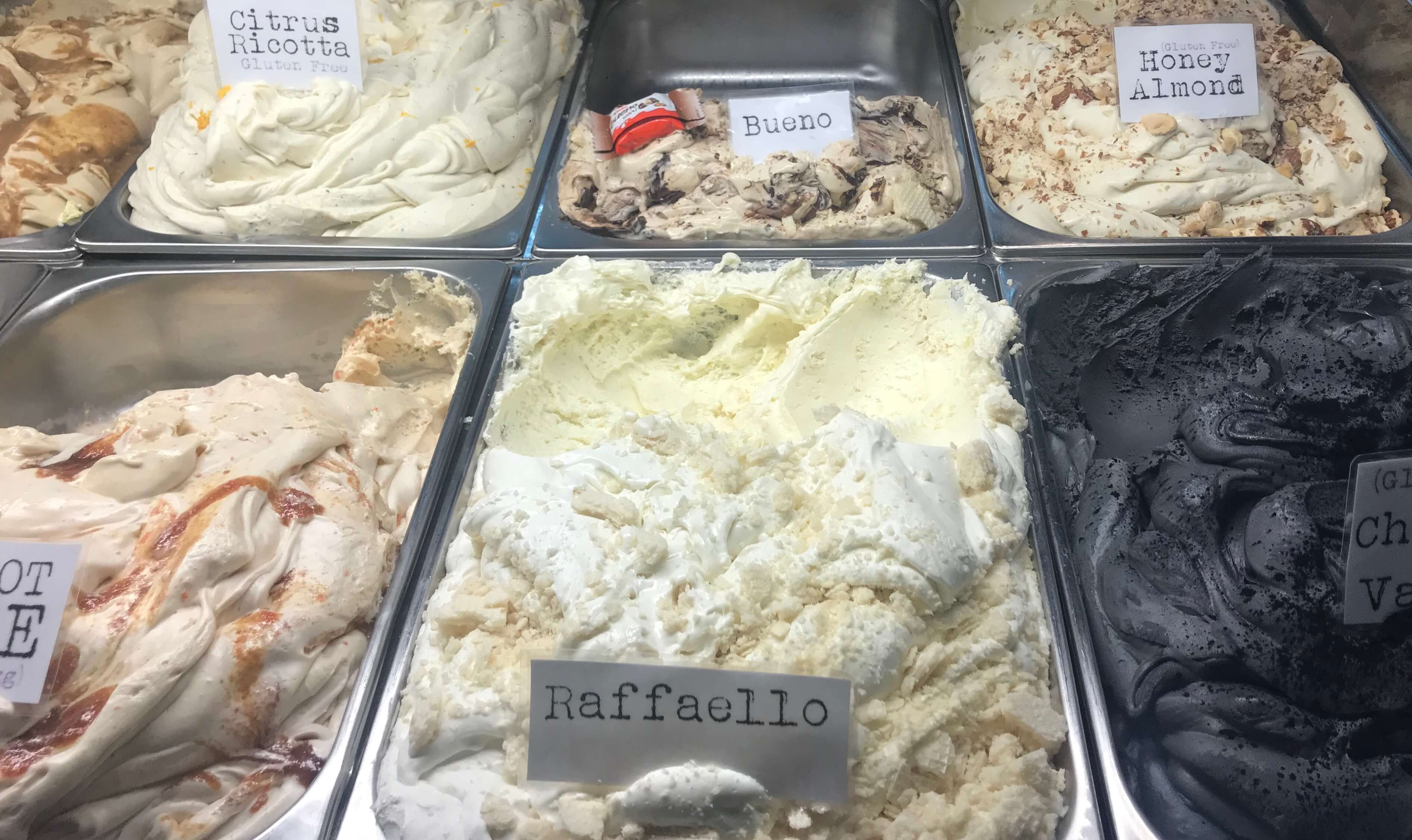 Black Waffle Gelato.

What warm sunny day would not be completed by stopping off at the best gelato in Melbourne - Black Waffle in Northcote with those signature activated charcoal-infused waffle cones topped with charcoal vanilla ice cream.
Posted: Saturday, October 6, 2018
Get In Touch

BLOG
www.51mon.co.uk