Last 2 Blog Posts imported from 51mon.co.uk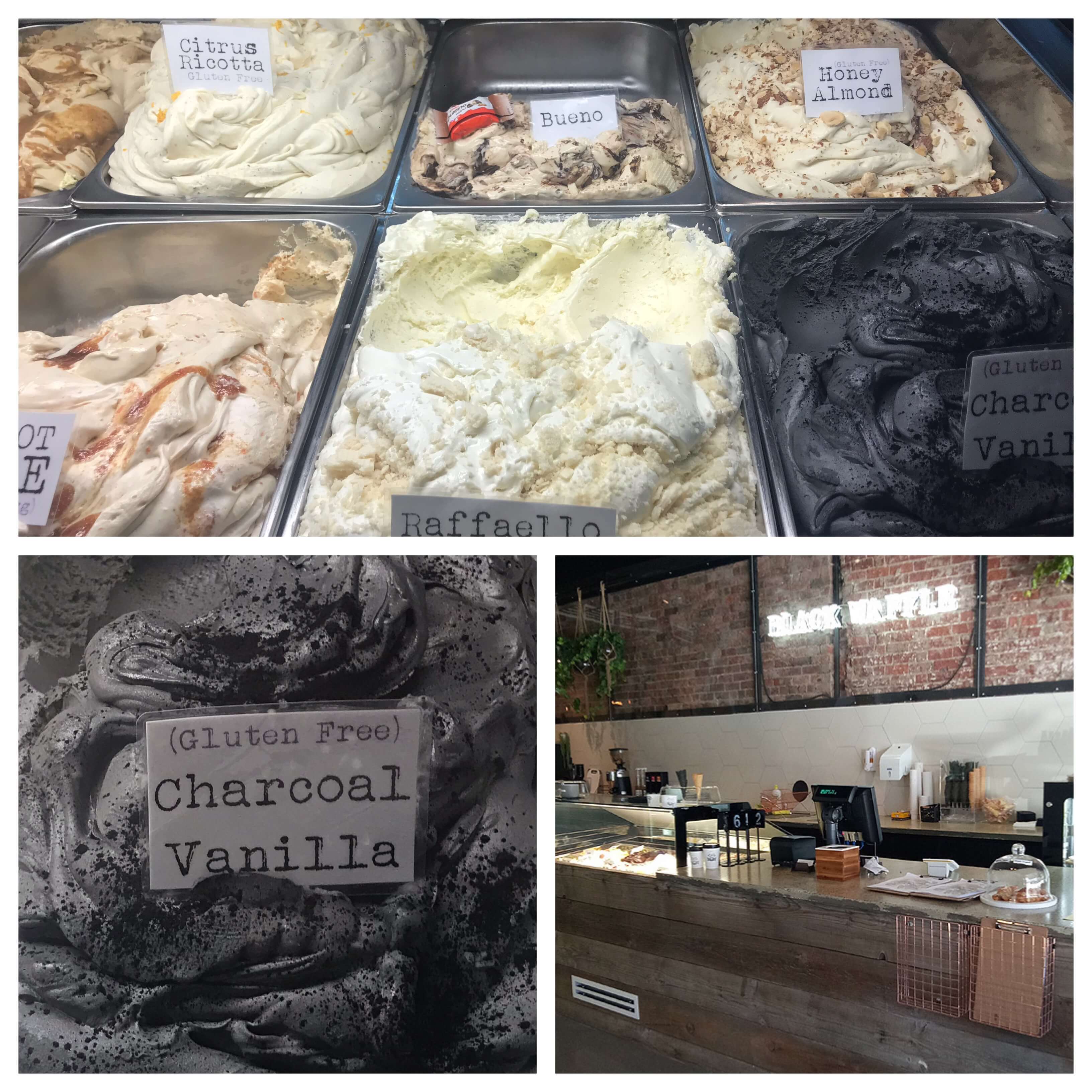 Day 5295: Black Waffle Gelato
What warm sunny day would not be completed by stopping off at the best gelato in Melbourne - Black Waffle in Northcote with those signature activated charcoal-infused waffle cones topped with charcoal vanilla ice cream.
Posted: Saturday, October 6, 2018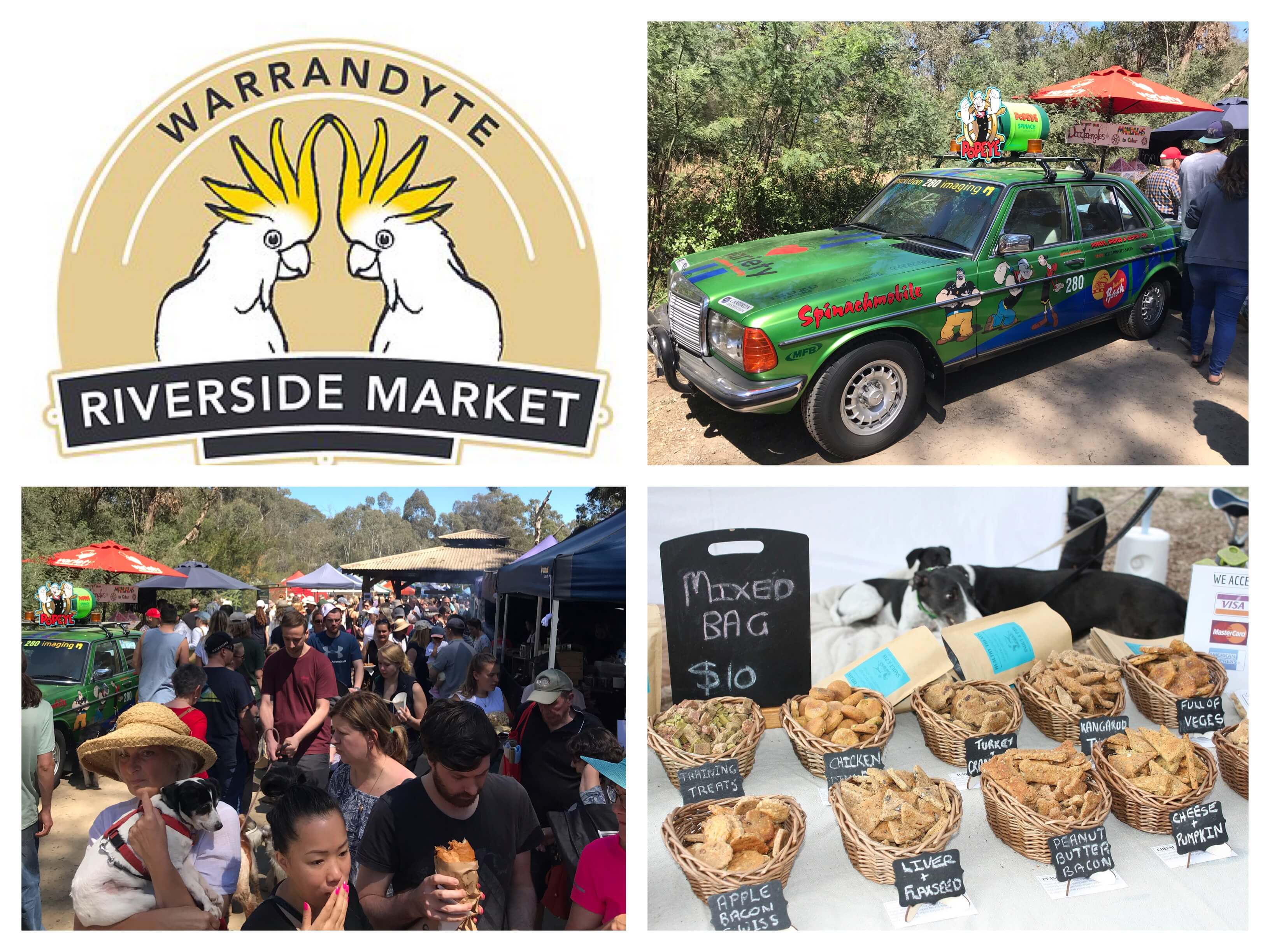 Day 5295: Warrendyte Riverside Market
The sun is out, the skies are blue and the roof is off, it is time for a drive out to Warrendyte Riverside Market for some fresh food and plently of window shopping.
This is a very dog friendly market so if you are scared of dogs or can not walk past a cute one without giving it attention then maybe try another market.
Posted: Saturday, October 6, 2018
This feed is provided by 51mon.co.uk
Read more blog posts at www.51mon.co.uk